Learning Fwd 21
Project Goal
The main goal of the project is to create forward-looking learning centres, FLLC, (in two regions of the project partnership, Rijeka Region (HR) and Small Carpathians Region (SK)) and support inclusive local/regional learning environments, open and accessible to a diverse community of adult learners. The centers will be "virtual" and will offer flexible and innovative learning modules easily adaptable to both online and offline versions. The non-formal learning modules will build green competences and citizenship competences of the local/regional adult learners along with transversal skills: language skills (CLIL) and critical thinking.
Background
The motivation for designing the project lies in the fact that the numbers of adult learners in Slovakia as well as in Croatia are very low. The awareness of adult learning and education benefits and potential is also at low level, including among local authorities that do not perceive this agenda to be a part of their educational or development policies. This leads also to virtually non existing cooperation of educational players on local or regional levels. Preliminary research confirmed a clear need of competence building in lifelong learning in general, for adults as well. The civic education and green competences are crucial and there are not sufficient opportunities to acquire them. The fast development of new learning tools and digital means has opened up a number of opportunities.
Target Groups
The primary target groups of the project are regional AE providers within the two target regions Rijeka Region (HR) and Small Carpathians Region (SK).The project aims to pilot a new approach of collective impact that is based on intentional networking among AE providers/practitioners, identifying common agenda and common goals, collecting data, undertaking joint training, coordinating joint approach to regional stakeholders (local governments, regional governments, schools, NGOs etc.), open and regular communication focused on building trust. The end beneficiaries of our project include diverse target groups of adult learners inhabiting the target regions: Rijeka Region (HR) and Small Carpathians Region (SK) who will benefit from the accessible, inclusive, adaptable and future oriented learning environment.
Financing
Project Nr: 2021-1-SK01-KA220-ADU-000028403. Implementation Period: February 1, 2022 – January 31, 2024. Project Budget: 194 240 Eur
Donors and Partners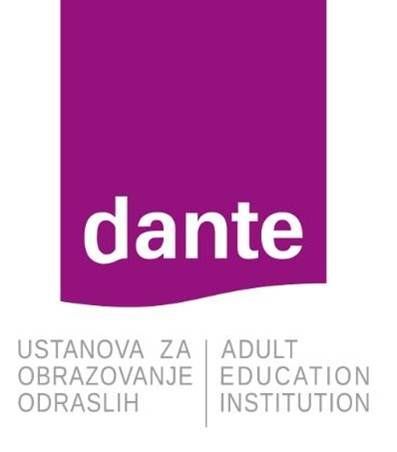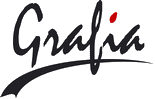 AINova is the Project Coordinator.
Dante – Adult education institution, Primorsko-goranska region, Rijeka, HR – www.dante-ri.hr
Grafia, Ltd, Pilsen region, Pilsen, CZ – www.grafia.cz
Õppus OÜ, Kesk-Eesti, Tallinn, EE – www.oppus.co
Strom života, Bratislava region, Bratislava, SK – www.stromzivota.sk
Documents for Download:
Partnership Agreement
Download