The English, German and Slovak courses for youth and adults are offered in two semesters – January – June and September – December.
The training program is designed to help professionalization of the management of housing in Slovakia. The lecturing staff includes experts from the Ministry of Regional Development, professional associations as well as the expert from the academic field.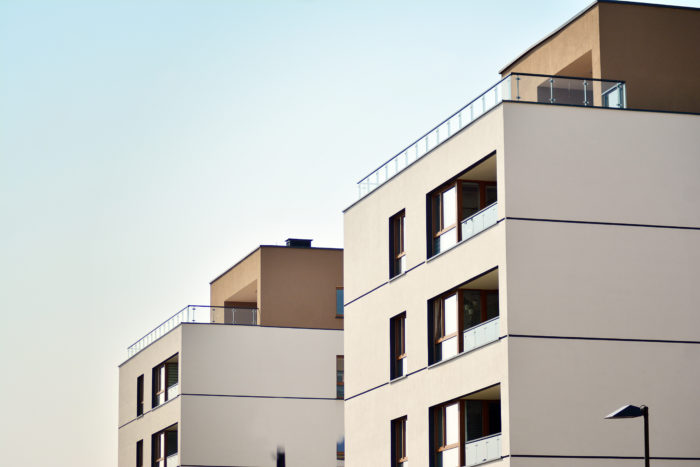 The prerequisite of quality and sustainable conservation of historical monuments is the knowledge of traditional building processes and materials and having the skill of using them. Since 2014 we have worked on the restoration of wooden gates, windows and facades.
Would you like to finance your project ideas from the European funds in the upcoming years? Join our practical training program on designing and implementing projects.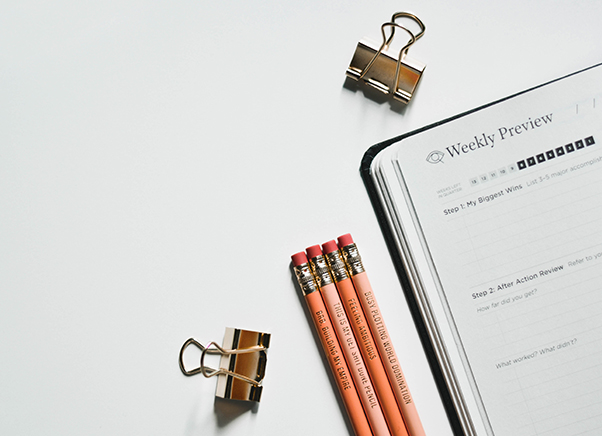 This 3 day intensive course helps participants acquire and develop specific vocabulary and language skills needed in dealings with the EU institutions, other member states and third parties.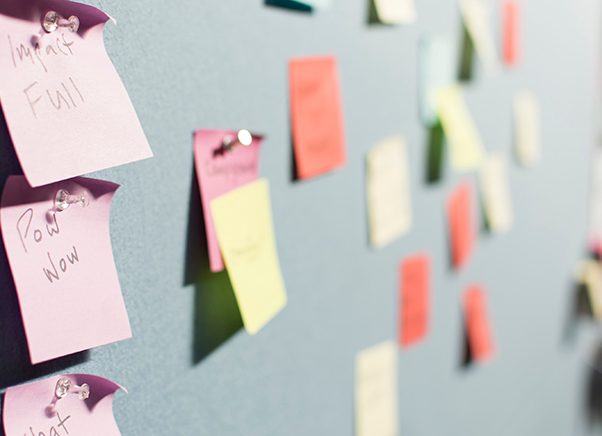 The courses for company clients are designed to meet the needs of companies to improve the language skills of their employees.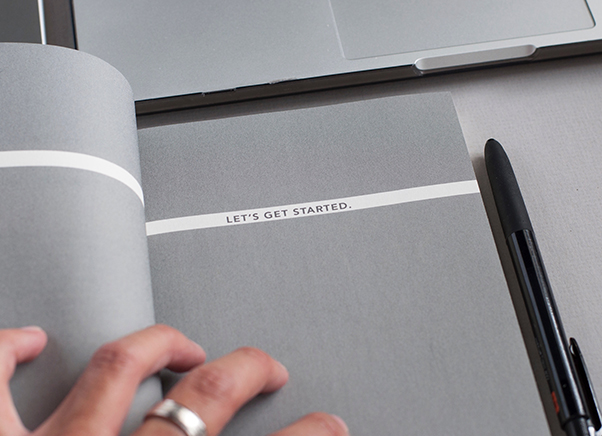 The training aims to develop professional and personal competences of staff in local and regional development. It targets mainly the local authorities and young people with interest to contribute to the development of communities.
Join the free online training modules at http://www.axesslearning.eu on creative use of ICT, information processing, job search on social media, education for sustainability, open government, or employment.
You will find a set of training modules and assignments for teachers and students of secondary schools on www.ainova-moodle.sk. The modules aim to increase the knowledge, develop skills and change attitudes of students to economic, social and environmental issues that are interlinked and joined in education for sustainable development.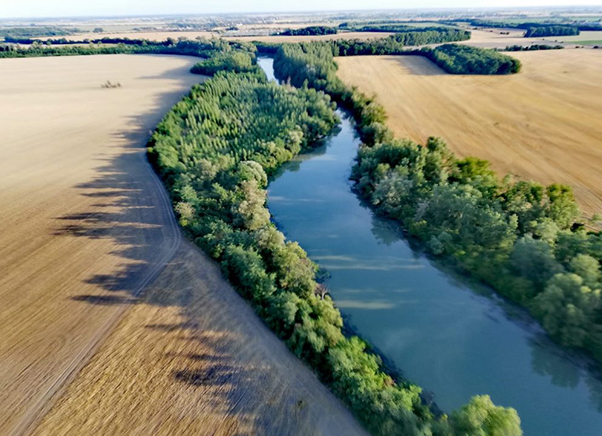 The 2 day course will lead you through the basics of European integration – short historical overview, basics of legal system, institutions architecture, decision-making mechanisms and financing. It targets mainly the civil employees, and staff of local authorities.
Implemented educational programs
Finished programs
Open the list
References
This course was extremely beneficial and completely met my expectations! It wasn't only theory, it included practical activities. I have experienced only a few such courses during my life. Friendly atmosphere, high commitment, everything perfectly organized! (Course Professional English, Focus: EU Presidency).
Eva Obžerová
Section of Regional Education, Ministry of Education, Science, Research and Sport of the Slovak Republic
Publication and Journals
Take a look at our rich publishing activities.
Our publications